DENTAL IMPLANTS
---
A dental implant is placed into the bone to simulate a root. Once the implant has healed you will return to your dentist to have the crown placed.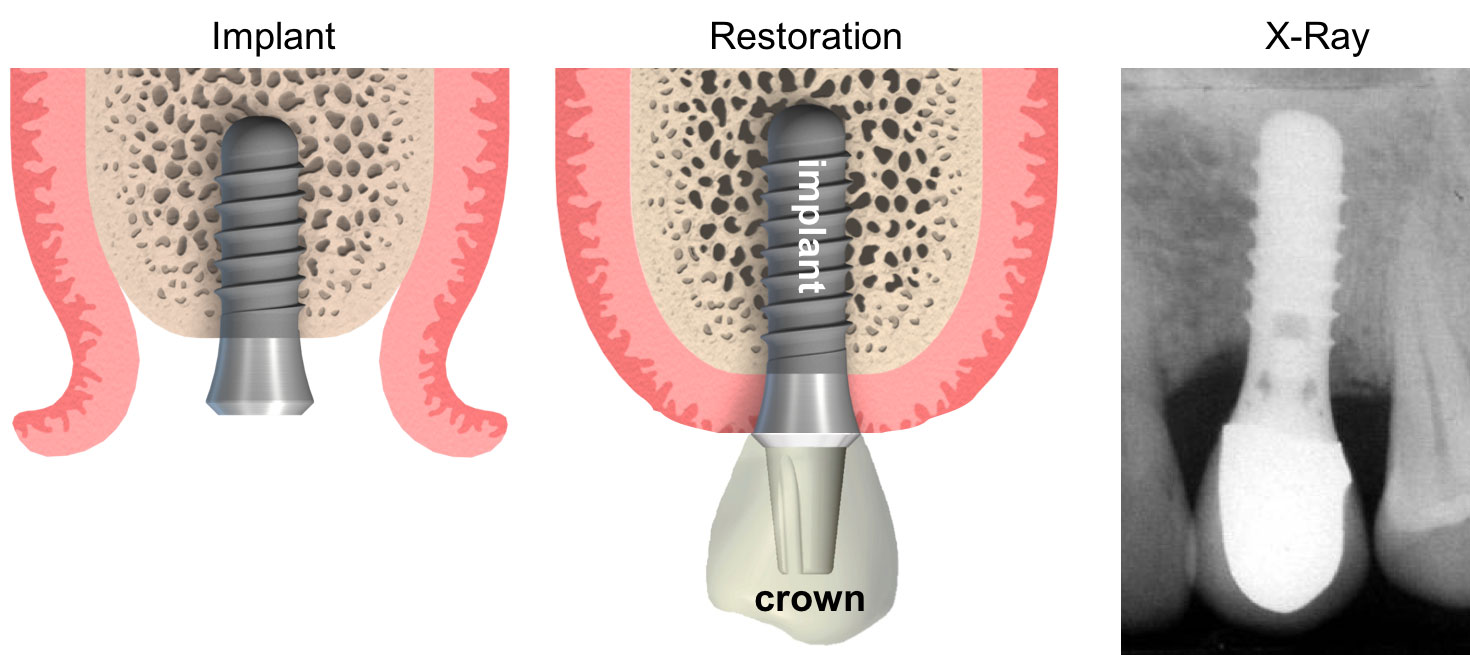 If missing teeth are not replaced they migrate and the bite shifts. This often leads to root fractures and recession on neighboring teeth.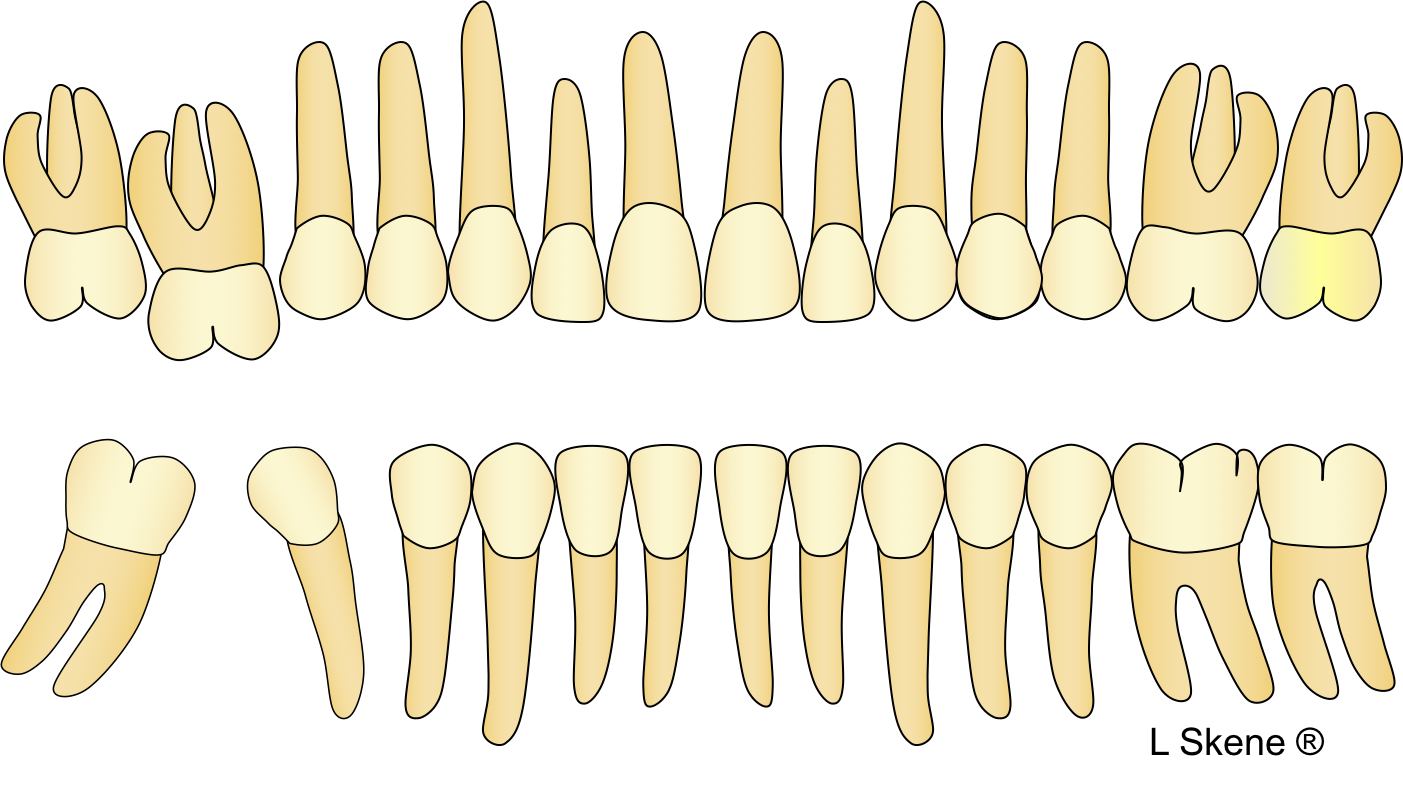 With implants the bite can be restored and supported. Chewing function and strength is the same as natural teeth.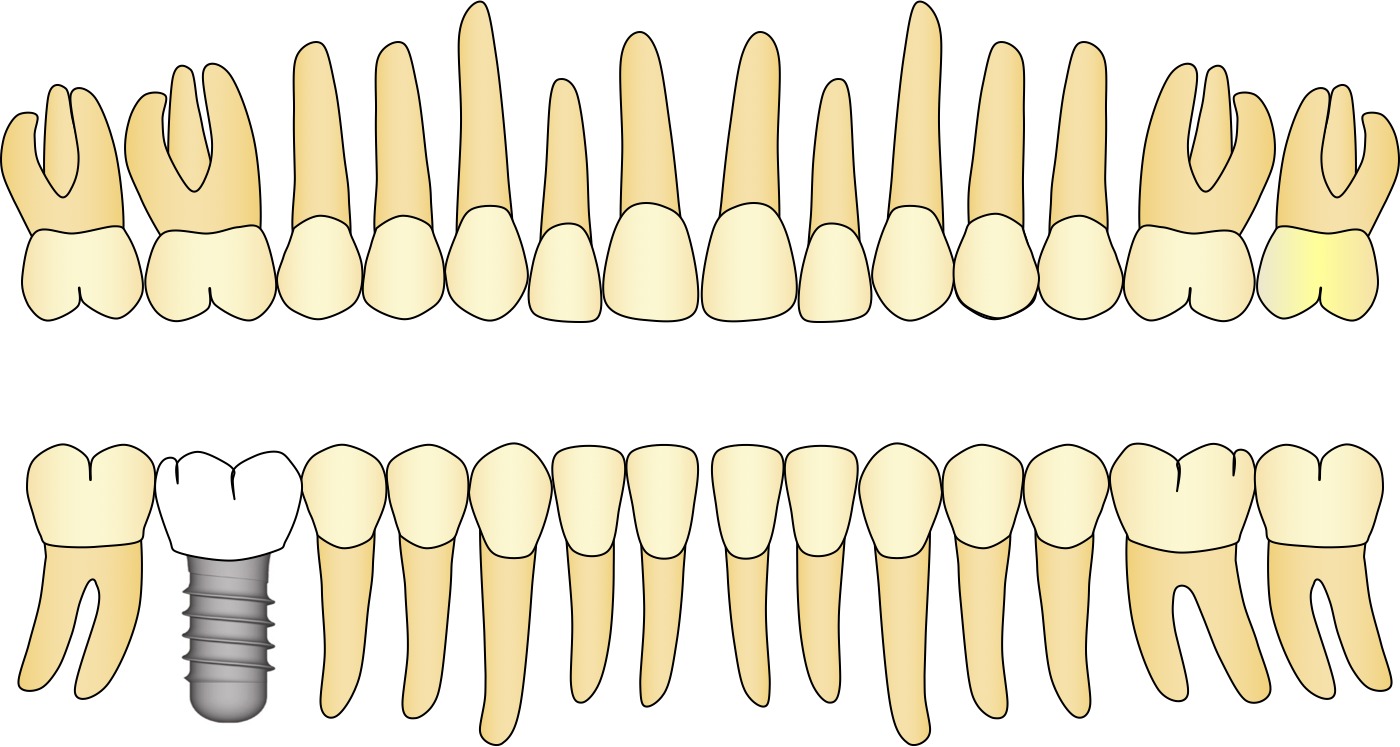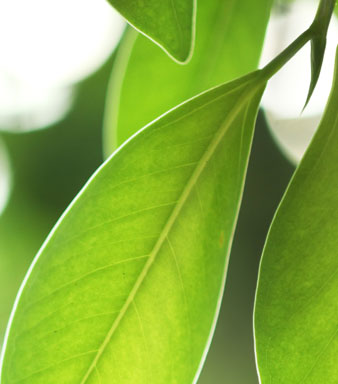 OSSEOUS SURGERY
Patients who have periodontal disease have pockets that make it impossible for them to clean effectively below the gum line. Periodontal surgery is performed to reduce pockets.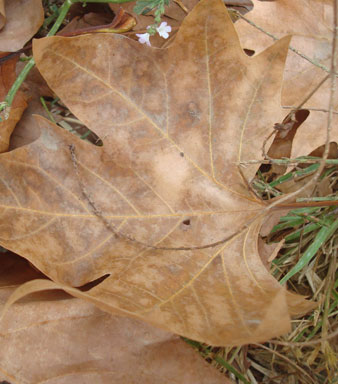 CROWN LENGTHENING
Crown Lengthening is a procedure used to expose more tooth structure so that a crown can be placed without invading and traumatizing the gum tissue.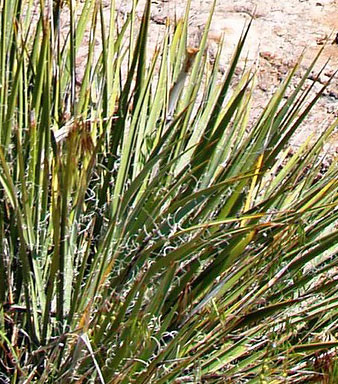 FRENECTOMY
A frenectomy – sometimes also called a frenulectomy or frenotomy – is simply the removal of a frenulum in order to allow for increased movement.
"*" indicates required fields