Centers for Periodontal and Implant Therapy

Two Utah locations to serve you
---
Thank you for selecting the periodontal practice of Doctors Jeffrey Knight, Christian Nielsen, and LaRisse Skene. Utah Periodontal Specialists is a specialty practice dedicated to exceptional care using proven techniques and the latest technology. We are located in Salt Lake City and South Jordan.
What Is Periodontal Disease?
---
Periodontal disease (also known as gum disease) is surprisingly common among US adults.
Signs and symptoms of periodontal disease include the following:
Bleeding from the gums when you brush your teeth
Thin gum tissue that is very susceptible to injury
Swollen or inflamed (reddened) gums
Plaque build-up and pockets of infection
Loosening of the teeth
If you have bleeding gums or other signs of periodontal disease, you need treatment. Please contact us to schedule an appointment or for answers to any questions you may have.
Our office offers a comprehensive group of services performed by highly skilled and highly professional periodontists to give you the healthy mouth and great smile you deserve. When you look and feel your best, you will be able to exude self-confidence and to attract people. Obtain the great smile you've always wanted at Utah Periodontal Specialists.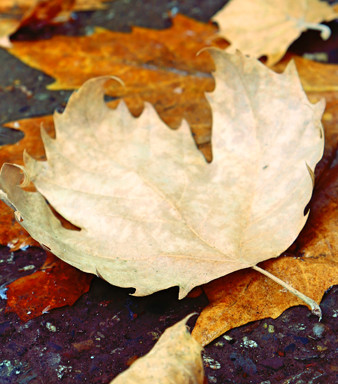 Dental Implants
If you are missing one or several teeth, dental Implants can be your permanent smile solution.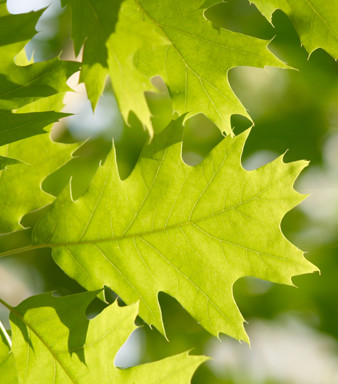 Gingival Grafting
Receding gums can be a cosmetic concern and can cause problems with tooth health. Gingival grafting can correct aesthetic issues and restore tooth health.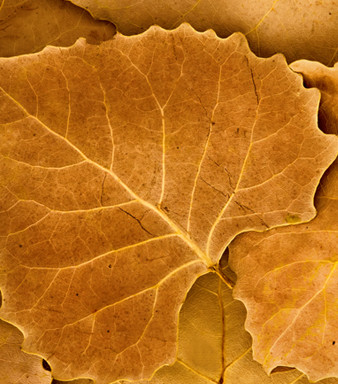 Periodontal Disease
Learn more about personal habits that can prevent periodontal disease, while also generally improving your oral health.