BEFORE
This patient has excess gum tissue that is making it difficult to clean around her braces.

AFTER
After exposing the teeth oral hygiene is facilitated and teeth are visible for the orthodontist.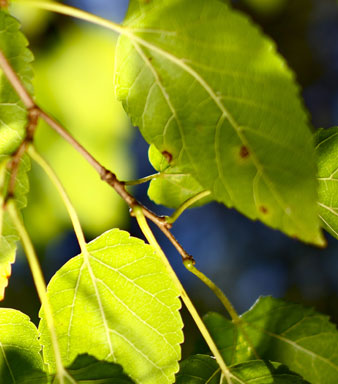 FRENECTOMY
A frenectomy is simply the removal of the frenulum in order to allow for increased movement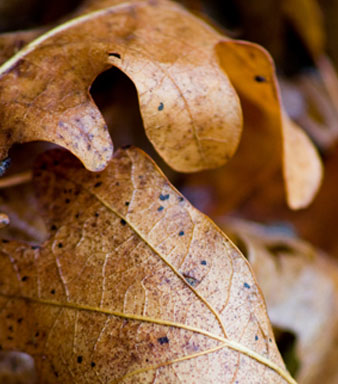 IMPACTED TOOTH EXPOSURE
Teeth erupt from the gums as part of the growth process. At times a tooth cannot erupt normally and becomes impacted.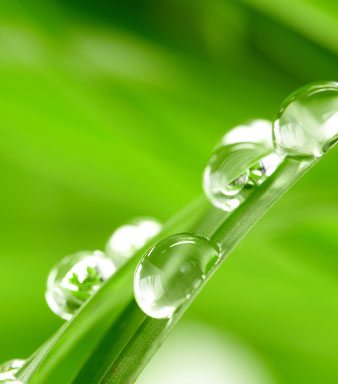 GINGIVAL GRAFT
Learn more about how gingival grafting can correct aesthetic issues and restore tooth health.
"*" indicates required fields